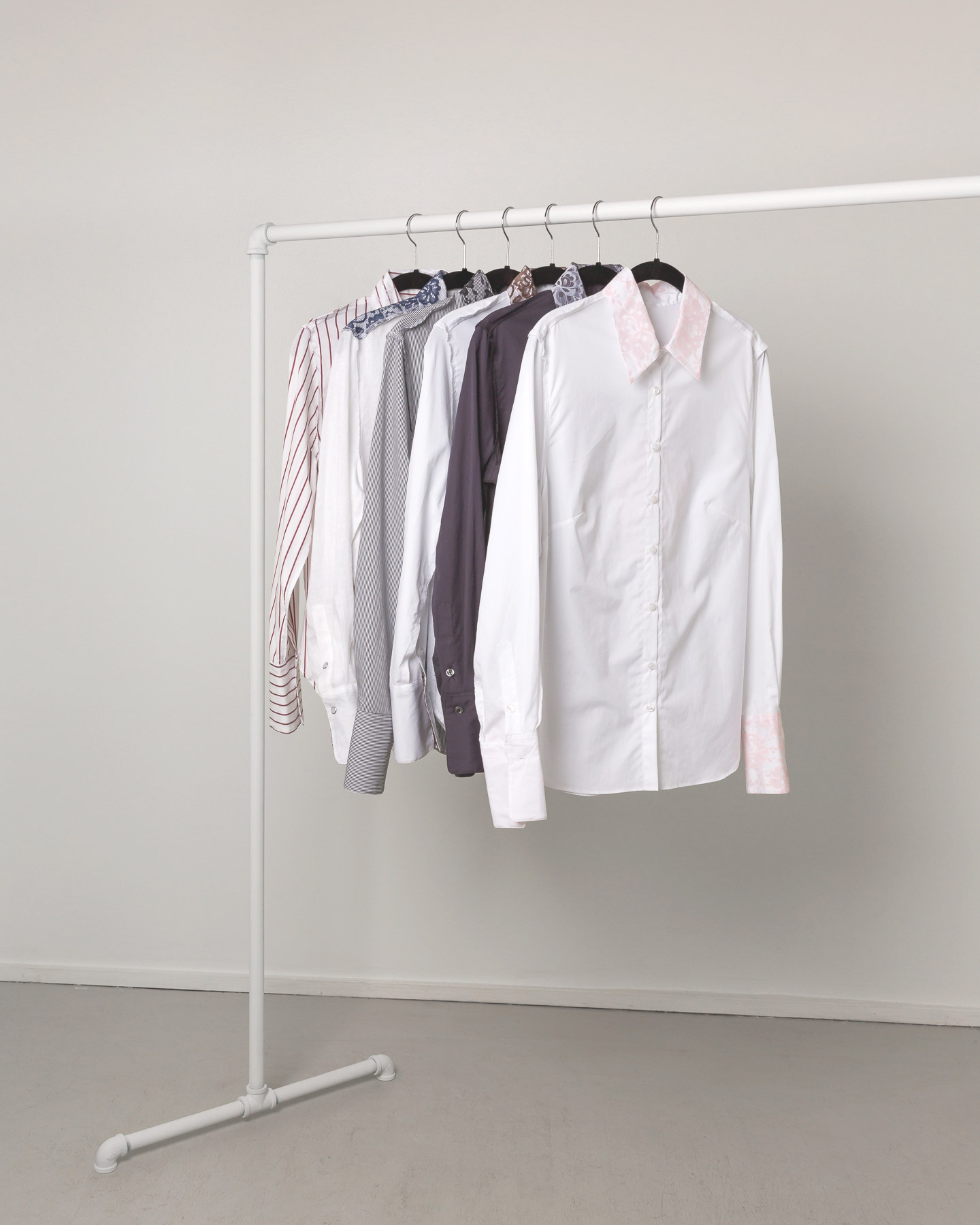 interested in carrying
We're looking for select boutique and high-end stores to share our collections. Send us a message to review our linesheet and learn more.
Quality Guaranteed
We guarantee the quality of each of our products. From the stitching to the cut, the little details make all the difference.