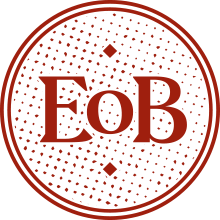 Made in the U.S.A., Inspired by the World.
Ears of Buddha is a clothing company from designer Franny Koelsch. With a background in fashion design and an active presence in the Texas art scene, Franny pulls inspiration from her surroundings and life experiences.
The seventh-generation Houstonian prides herself on manufacturing her Ears of Buddha shirts, embellished with hand-embroidery and other hand-details, in small batches in an atelier in her hometown.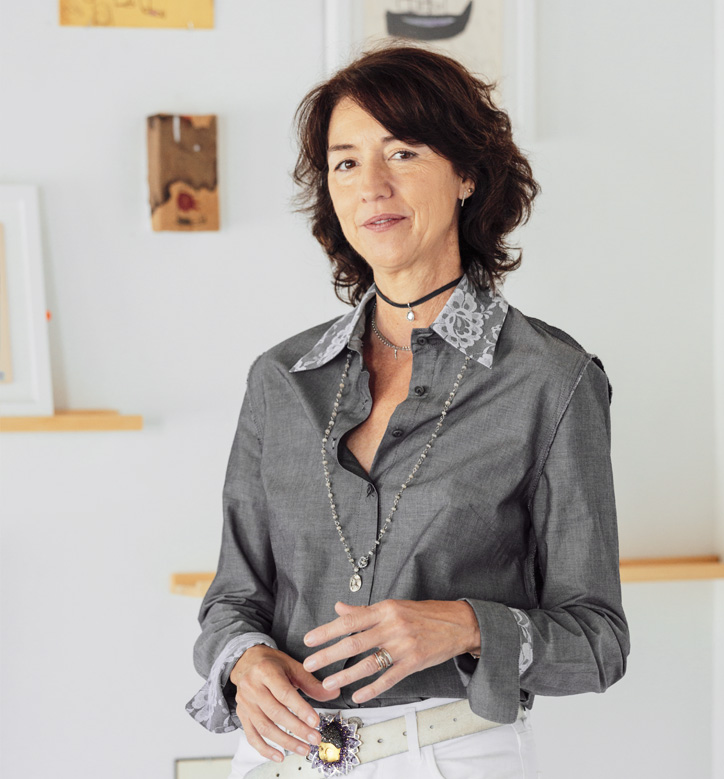 the details
The Ears of Buddha collection is mindfully created from 100% Egyptian Pima cotton or 100% linen. The finely observed, nuanced details within the EoB collection offerings — carried forth in careful tailoring, bearing distinctive style categories inspired by iconic women, often alongside touches of embroidery featuring world symbols — signify that Ears of Buddha are more than mere shirts.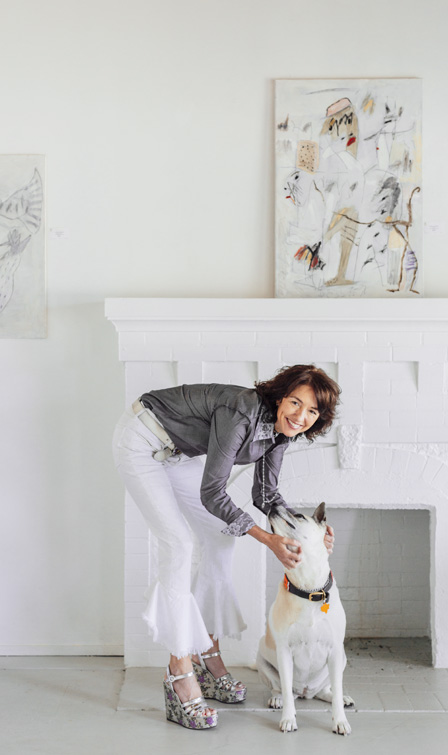 truly unique
We daresay each Ears of Buddha shirt possesses a certain attitude — an understated confidence informed by beauty and polish, that like its maker, is self-assured and strong, while not forsaking the feminine. 
And like its designer's background — a dance between a fashion career and more than two decades as a gallerist — an Ears of Buddha shirt becomes more than a closet filler. It's a functional, beautiful, and beloved garment, one that has its roots in the art world. 
An Ears of Buddha shirt purchase is more akin to acquiring, than simply buying.