Embrace Individuality
Ears of Buddha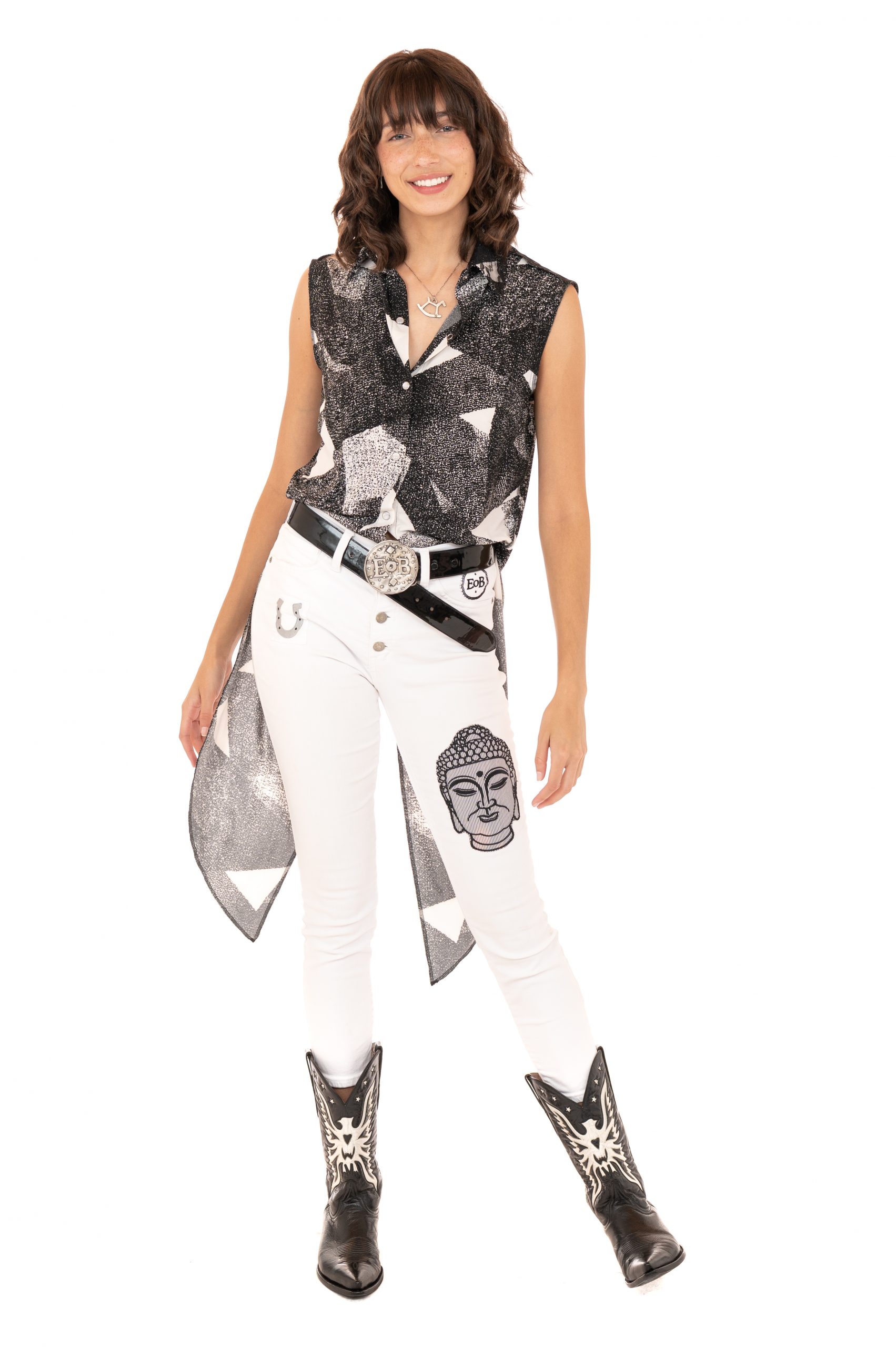 Ears of Buddha is a designer women's clothing brand that produces sustainable, high-end blouses designed to embrace your individuality. All of our garments are hand-sewn by our seamstresses in Houston, Texas from high quality, fair trade materials.
All garments are hand-made in the USA and are individually crafted and unique. Designed by Franny Koelsch, each piece is an expression of her background in art and fashion.
Hand-Sewn in the USA
Luxury Fabrics, Sustainably Produced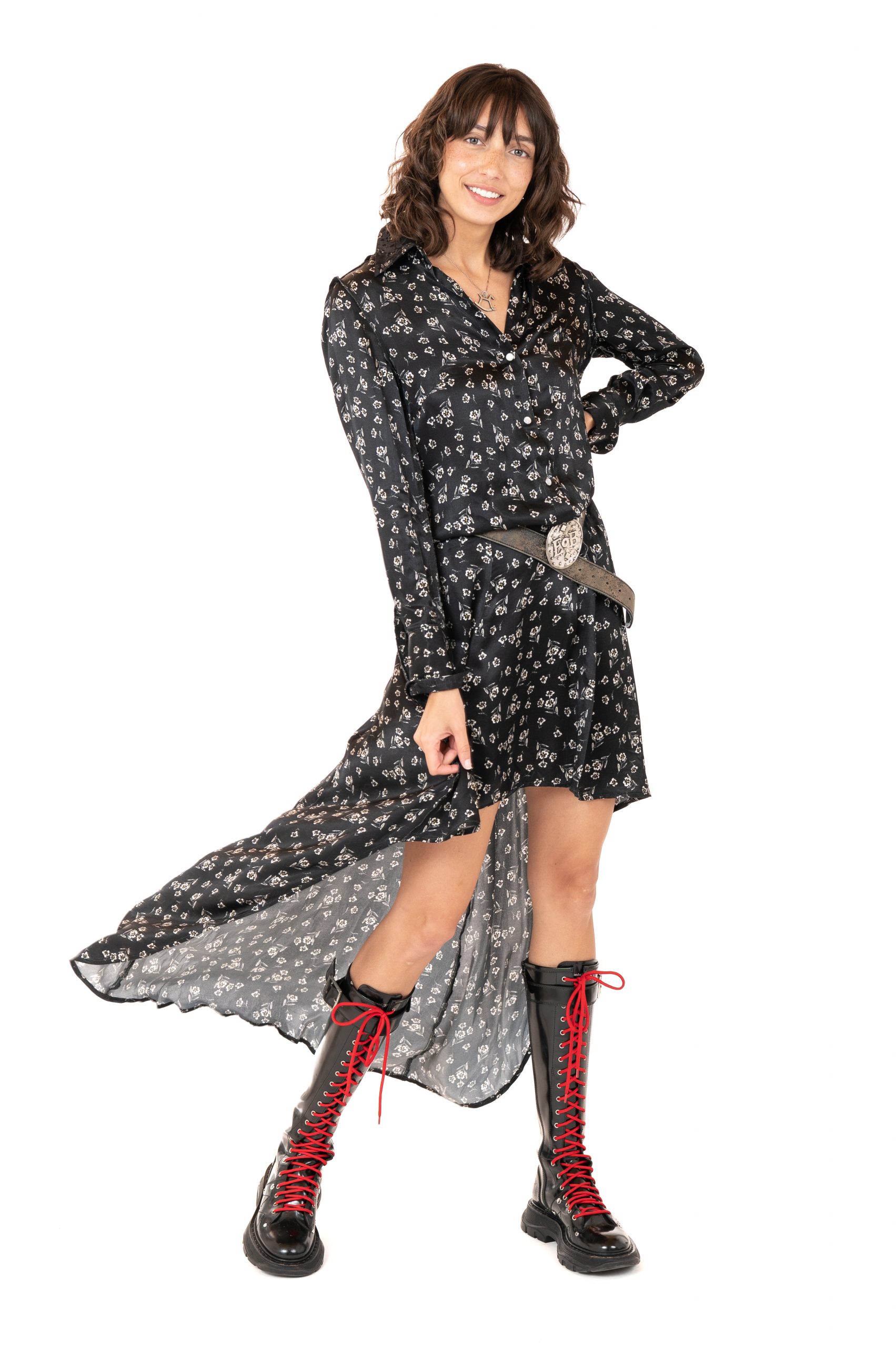 Every one of our garments are hand-sewn by seamstresses in Houston, Texas. You won't find heavy industrial machinery or high-volume production in our facilities. We view sustainability as a movement in the luxury fashion industry that is integral in addressing ecological and social concerns. By purchasing from Ears of Buddha you are acquiring a long lasting piece of art that is conscious in its construction and fabric choices.
---
Sustainably Stylish
The Ears of Buddha collection
Ears of Buddha is a specialty clothing company purposefully designed for embracing your own individuality. Inspired by the arts and times past, we look for beauty in all that life has to offer.
---
Community Minded
Buddha Gives Back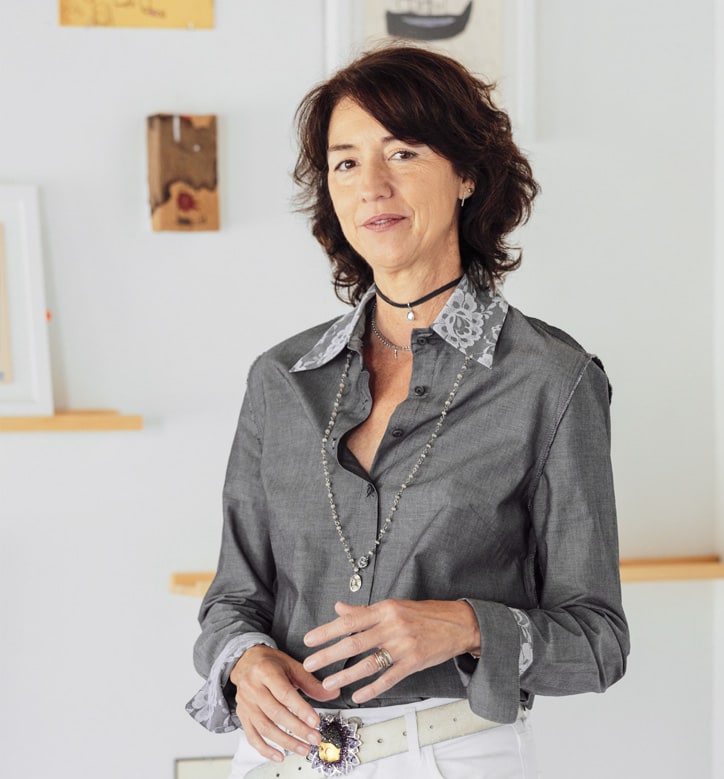 Franny Koelsch - EoB Designer & Founder
Donating proceeds to causes we believe in.
Each month Ears of Buddha gives the proceeds of select shirts to a charity. This month, we're proud to contribute to the fight against human trafficking. By purchasing one of our charitable products you will be supporting the fight for human rights.