Finding The Right Fit For Your Style
Posted on: November 28th, 2022
As seen on TV's THE BALANCING ACT
Ears of Buddha was in the news.  We were featured on Lifetime Channel's long running TV show The Balancing Act hosted by Montel Williams.   Our clothing line was chosen as leaders in designer woman's fashion and was illustrated on the local Houston edition of the show that was broadcast on September 24.
Finding The Right Fit For Your Style
EMBRACE YOUR INDIVIDUALITY
Ears of Buddha is a designer women's clothing brand that produces sustainable, high-end blouses designed to embrace your individuality.
On this segment of THE BALANCING ACT we learned, The Ears of Buddha collection is mindfully created from 100% Egyptian Pima cotton, silk fabric, rayon, and 100% linen. The finely observed, nuanced details within the EoB collection offerings — carried forth in careful tailoring, bearing distinctive style categories inspired by iconic women, often alongside touches of embroidery featuring world symbols — signify that Ears of Buddha is more than mere shirts.
https://thebalancingact.com/finding-the-right-fit-for-your-style/
Also on YOUTUBE: https://www.youtube.com/watch?v=4ZO5kaLrqgU&t=3s

AIRING WEEKDAYS AT 7:30 a.m. On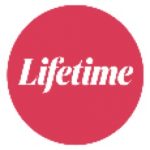 And Select Local Markets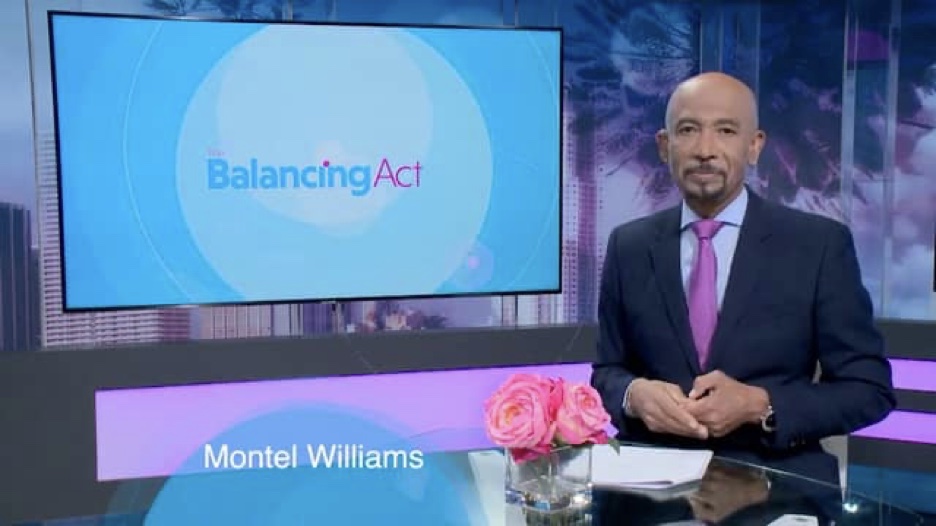 Winner of multiple Telly Awards